Demand Forecasting and Planning
Leverage advanced analytics solutions from IBM to better predict demand, increase forecast accuracy and optimize planning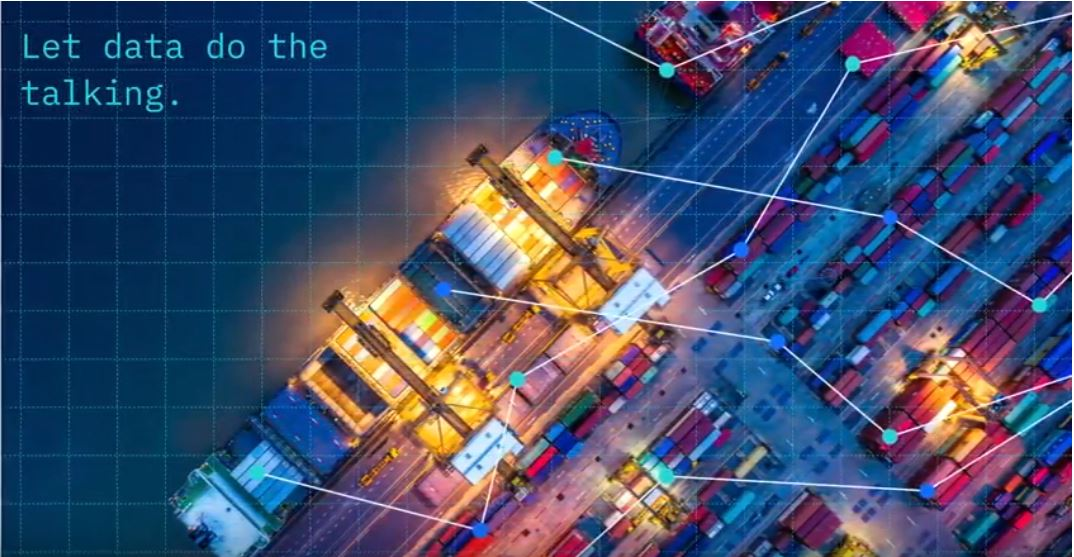 More accurate demand forecasting - better plans
Improve operational efficiency
Analytics solutions from IBM can help operations, supply chain, sales, product, manufacturing and finance teams create more accurate demand forecasts and operational plans in minutes instead of days to determine the best product mix and production quantities. These solutions also enable data science teams to collaborate using an integrated development environment so they can quickly build and deploy models to the business for immediate results.
With a combination of IBM financial planning, predictive and prescriptive solutions, you can improve forecasting accuracy, enhance operational efficiency and boost revenue.
Read the smartpaper
Copyright © 2020. All rights reserved.
IBM, the IBM logo, ibm.com, and the IBM Business Partner Emblem are trademarks or registered trademarks of International Business Machines Corporation in the United States, other countries, or both. A current list of IBM trademarks is available on the Web at "Copyright and trademark information" at www.ibm.com/legal/copytrade.shtml. Other company, product and service names may be trademarks or service marks of others. The IBM product and/or services described herein are provided by an IBM Business Partner who is an independent reseller/dealer. The fulfillment of any conditions or offers described herein are the sole responsibility of the IBM Business Partner. IBM is not responsible for the actions or performance of IBM Business Partners. IBM Business Partner special offers, products and prices may be withdrawn or modified at any time without prior notice.